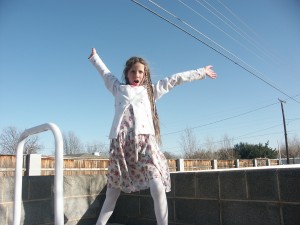 After last week's announcement by NHTSA of their initiation of the rulemaking process for underride guards, I have had four interviews. So far, I have seen two of the articles and both of them included a statement, obtained from the American Trucking Associations (ATA), which disturbed me when I read them. I posted about it and you can read my thoughts here:
 http://annaleahmary.com/2014/07/underride-guards-in-the-news/
Not wanting to misrepresent the trucking industry, yesterday, I decided to call the person who was quoted, Ted Scott, the Director of Engineering Services with ATA. I told him why I was calling, shared our story, and we spent some time discussing underride guards. I then asked if I could send him the article, in which he was quoted, as well as information about our website and links to underride guard information. In my email, I also asked him to write a few sentences to clarify his statement about underride guards.
In response, this morning I received this email from Ted Scott:
 Well, I was excited to have him get back to me on this matter and quickly let him know that I appreciated it:
From what I have observed, too often, needed changes have been prevented or delayed by resistance or opposition–for whatever reason, whether it be misunderstanding, misinformation, or differing priorities. In my mind, that makes this promise of support and cooperation by the American Trucking Associations super significant!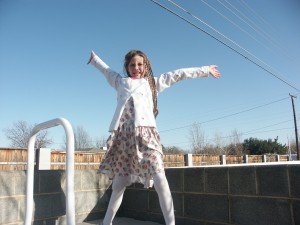 Yes!
(p.s. I hope that Mary would think that I am making good use of her joie de vivre!)